authentic
timeless
heartfelt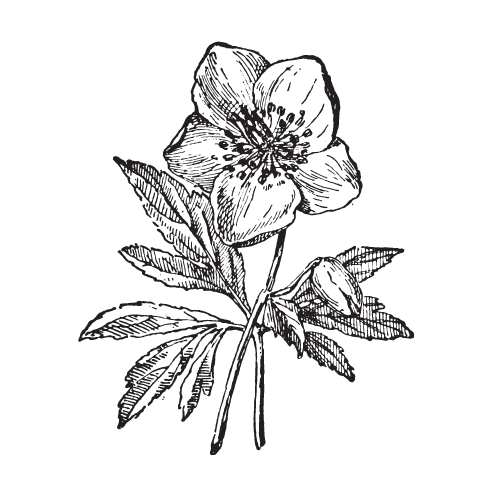 Your wedding is all about you. Your family, friends and relatives are there to celebrate with you. Be your true self with all your quirky personality. Do things that make you happy, laugh loudly, kiss slowly, hug tightly.
My goal is to make you cry
I'm all about the story. Wedding days can be a whirlwind of emotion, laughter, and a little bit of chaos. I document all of these moments because I think it's what makes every wedding day unique.
I want you to look back at your wedding video and relive the big and little things, year after year.
I'm Paige, I like to create things. I never escape a wedding with a dry eye, especially if you do personal vows. Lover of dogs, plants, and antiquing. One of those people who has a hundred hobbies. Currently residing on a small organic farm and will annoy you with pictures of goats.
Paige is a dynamic videographer who will go the extra mile to get a good shot. She did my wedding and 2 weddings that I stood up in.  Paige will climb on rain barrels to get just the perfect angle, or fend off mosquitoes at sunset to find the most beautiful lighting. She has a calm sense of command and is not afraid to tell the wedding party how to walk and stand. She does this all with a sense of joy and humor.
Paige is open to adventuresome photography as well. She has taken my picture in abandoned houses, on a farm with a pig and a duck, on top of a railroad bridge, and in a creek.
Paige is great with editing photos as well and knows just the right tone to match the couple with the mood.
If you hire Paige, you will get skill, adventure, joy , and professionalism .
We were so lucky to have Paige. We loved working with her because she made everything so easy and fun! She took the extra time to review our detailed schedule & preferences to assure nothing was missed.
We were expecting great shots based on our experience leading up to the wedding, but we were blown away just how beautiful & creative they all were! She has an eye for capturing one-of-a-kind shots! For groups, Paige did such a good job gathering our large bridal party and family.
One of our favorite parts about our wedding album is the sheer variety! They bring back the best memories every time!
Everything is stunning and we are so happy we get to have these memories forever!